**ATTENTION**
Due to space restrictions this year's
BIG ISLAND BBQ and related events
are not open to the public.
Cooks are still encouraged to compete
in the following Scheduled Competitions:

Friday: State Steak Cook-off
Saturday: State KCBS BBQ Master Contest
Sunday: KCBS Backyard Contest
**TO ENTER THE CLICK ON THE
TEAM REGISTRATION BUTTON ABOVE!**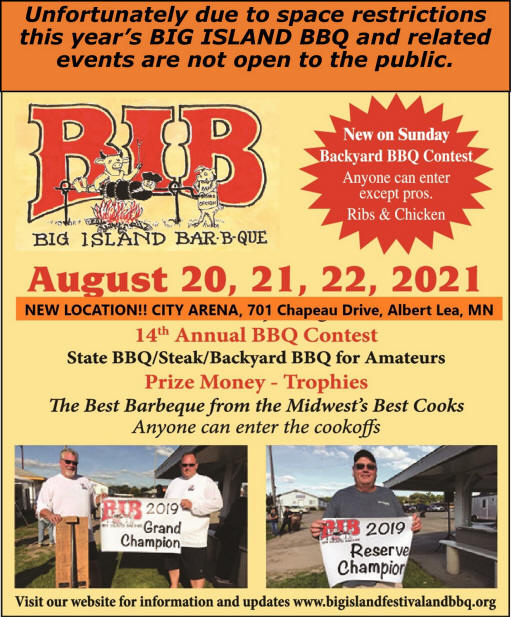 See you at the 14th Annual Big Island BBQ
Friday - August 20, 2021
Saturday - August 21, 2021
Sunday - August 22, 2021
Thank you for joining us at the 2019 Big Island BBQ!
Congratulations to the 2019 Winners...
Grand Champion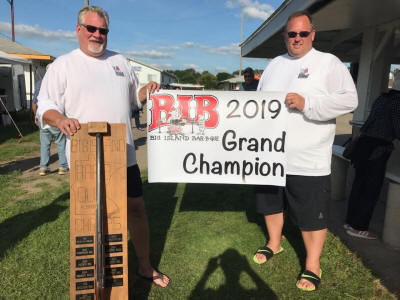 Reserve Champion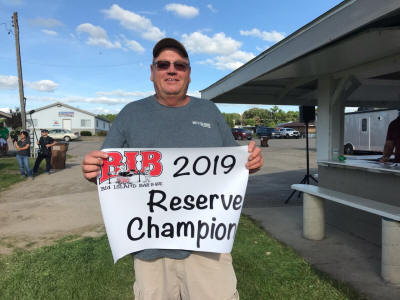 Best Overall 10th - 3rd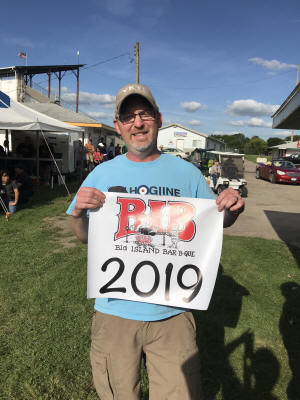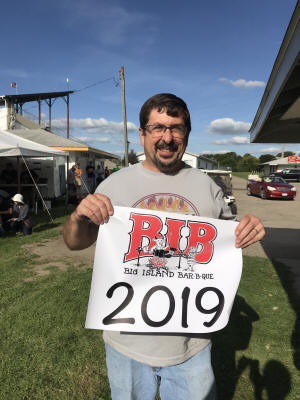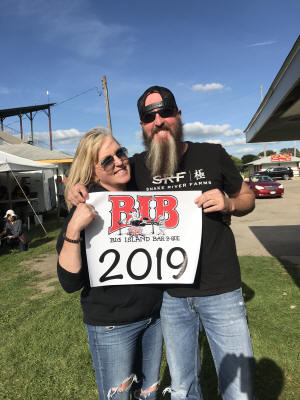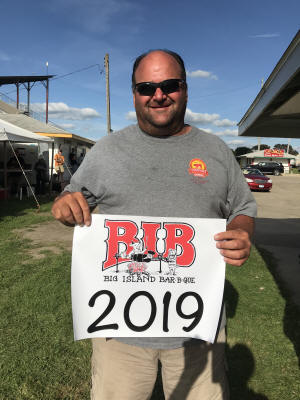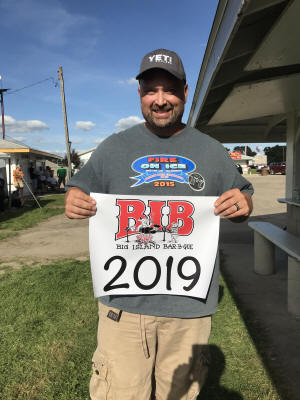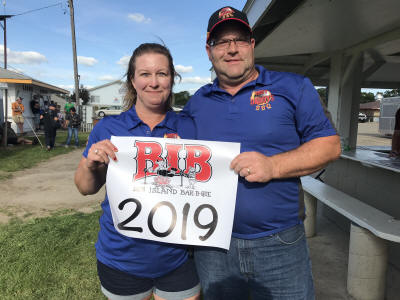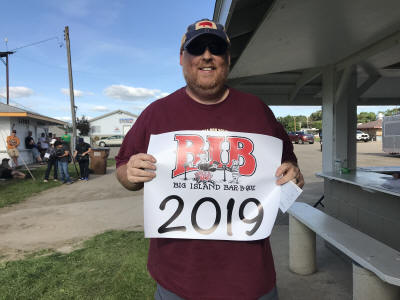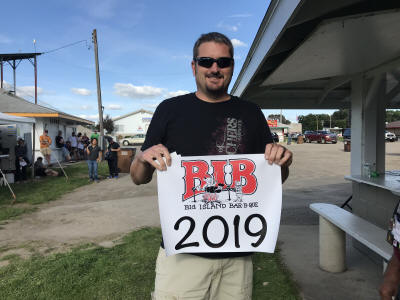 First Place Winners (all categories)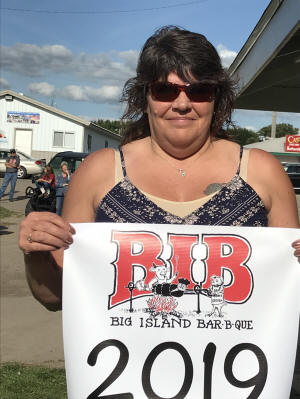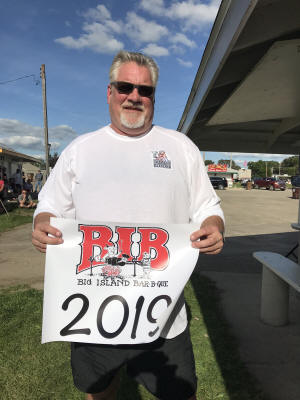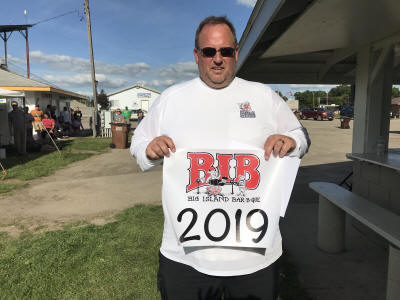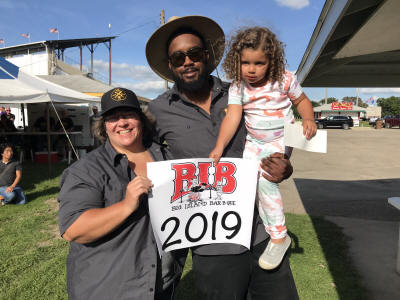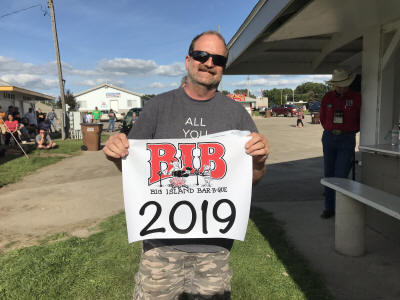 SCA Steak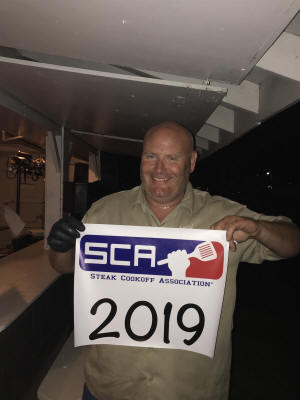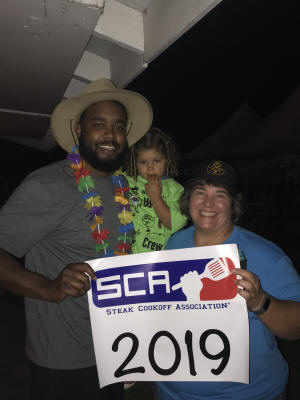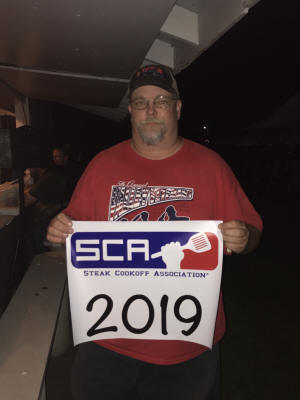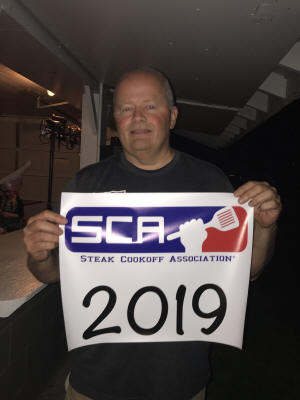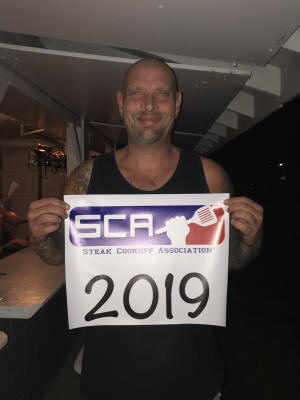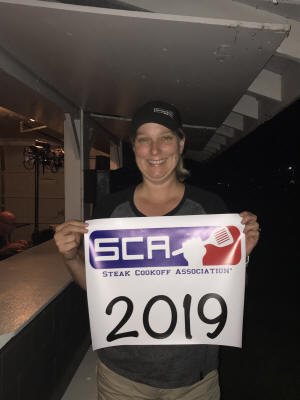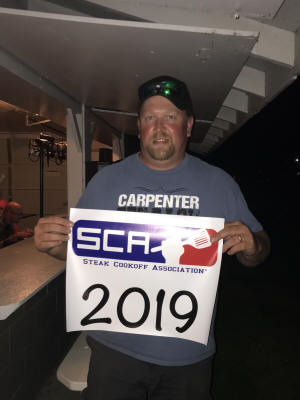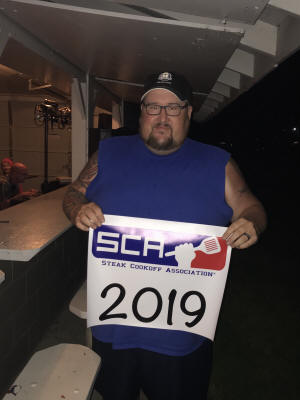 Kids Q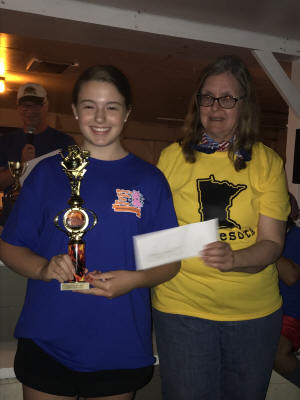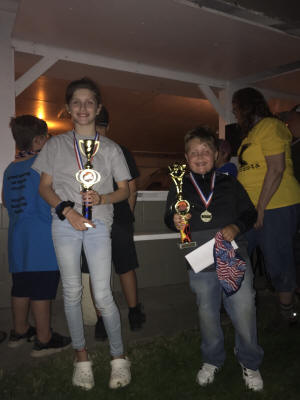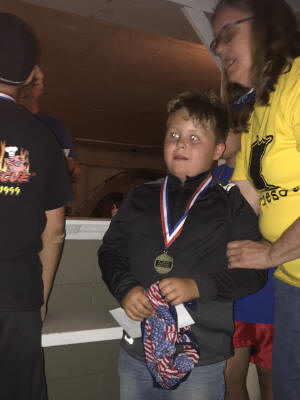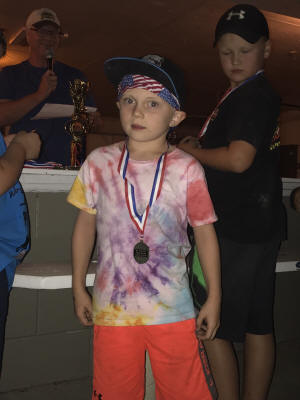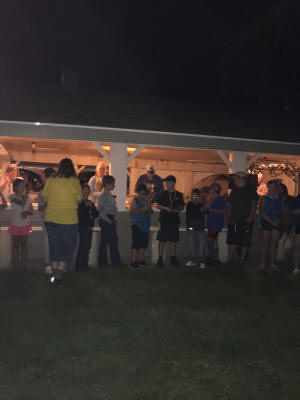 Chili and Chicken Legs (People's choice and Judge's choice)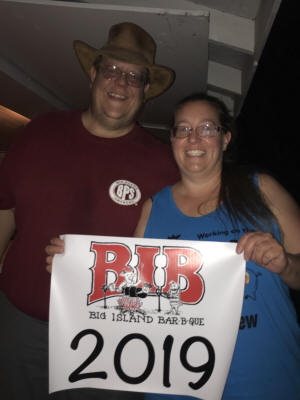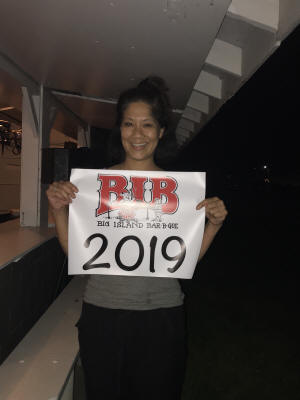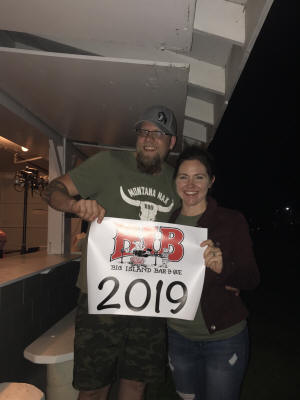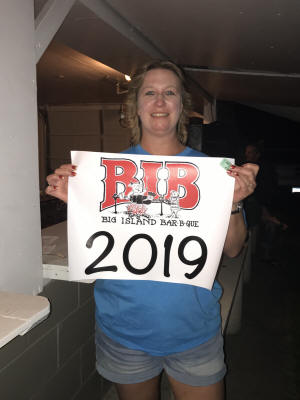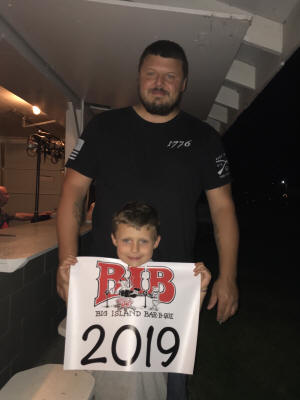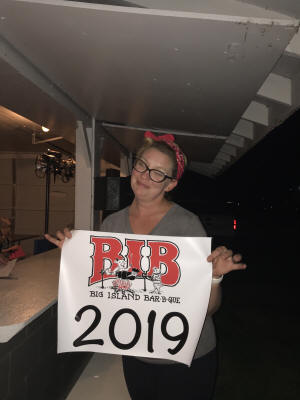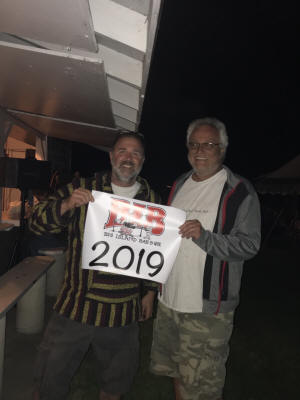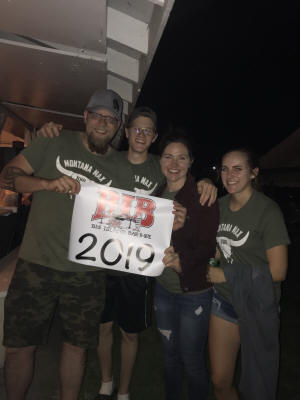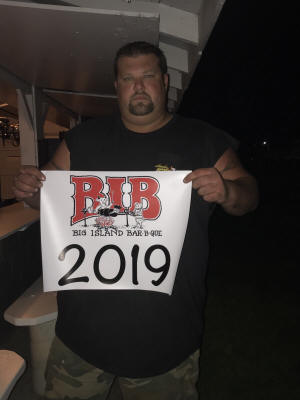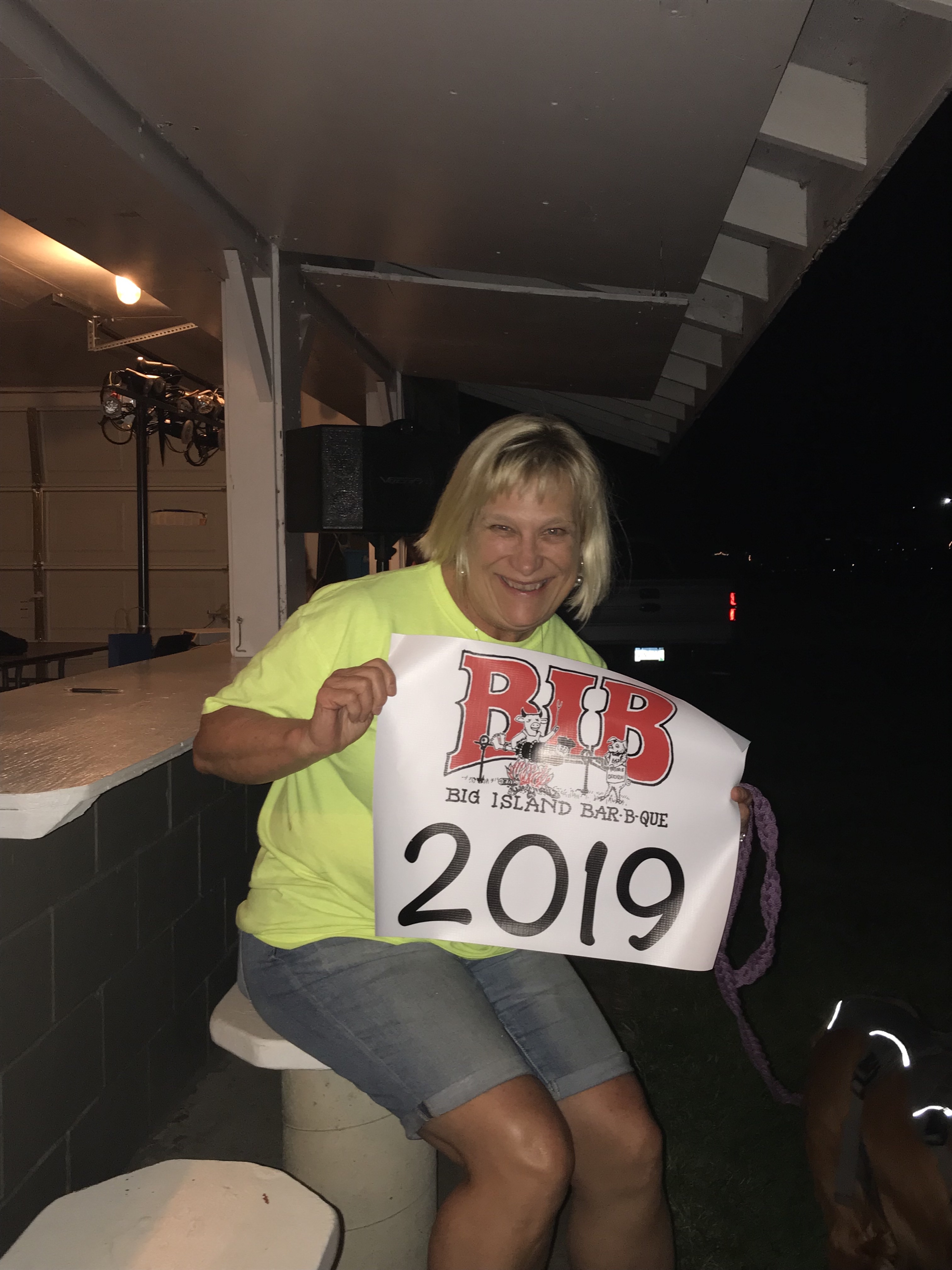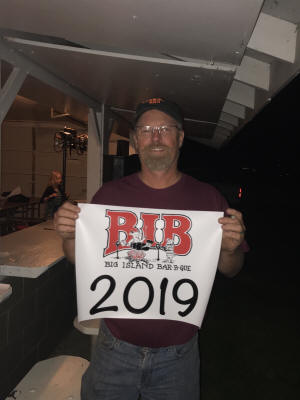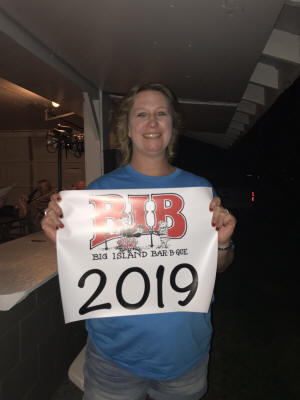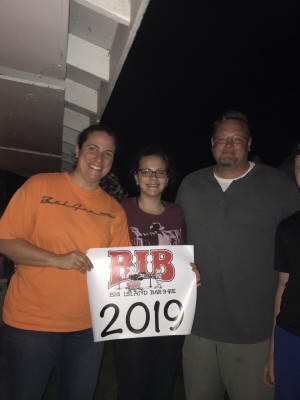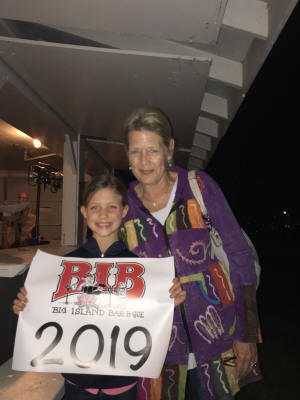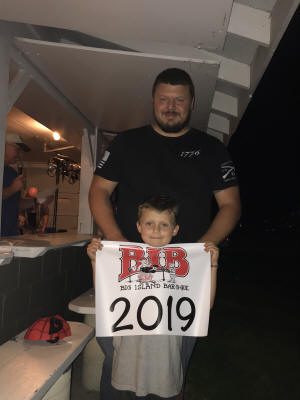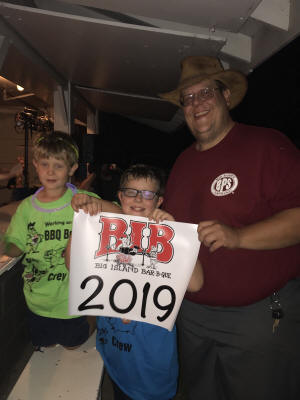 Dessert 6th - 2nd Place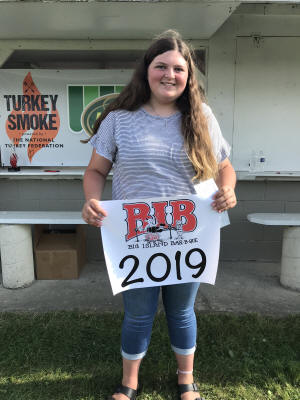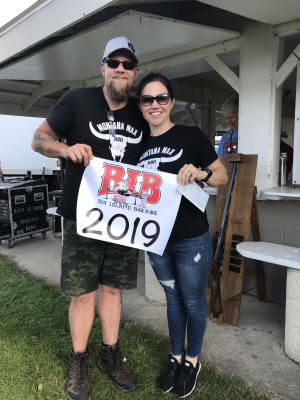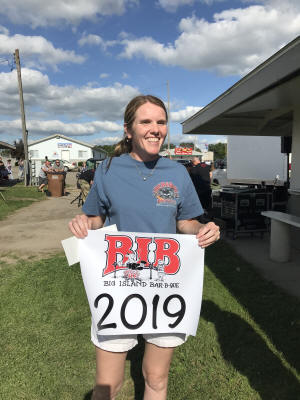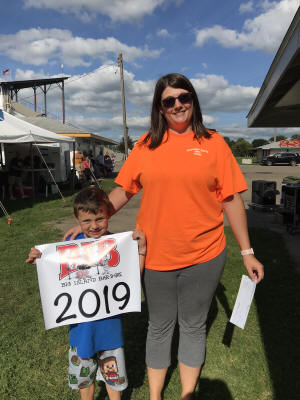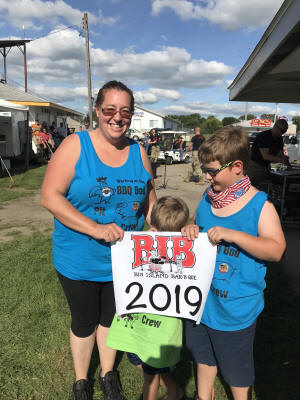 Chicken 10th - 2nd Place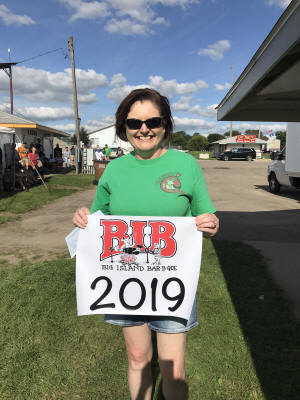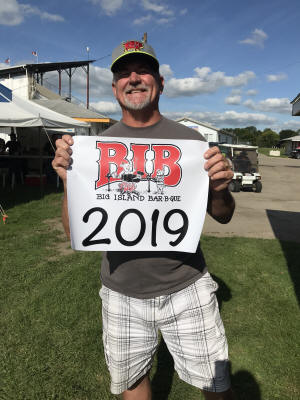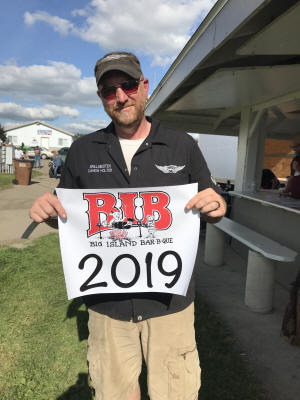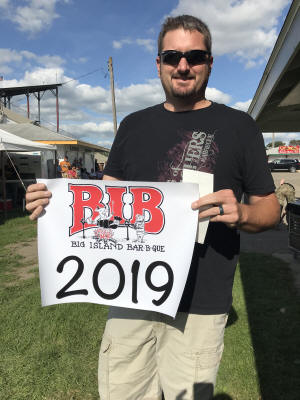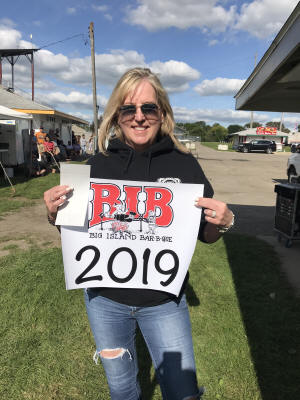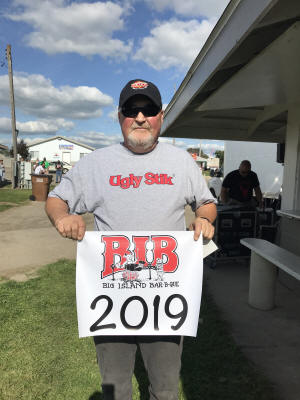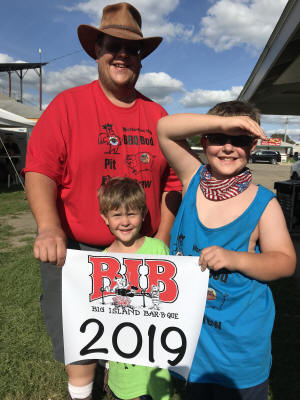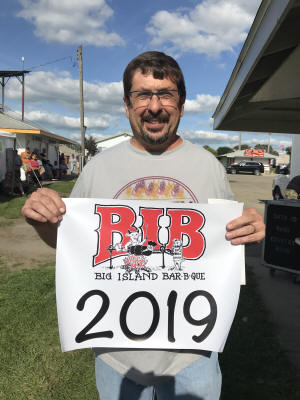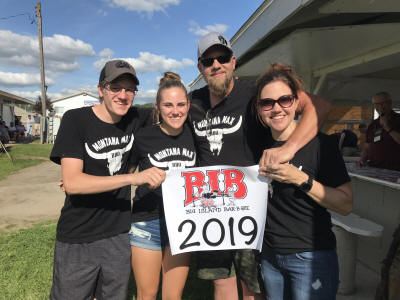 Ribs 10th - 2nd Place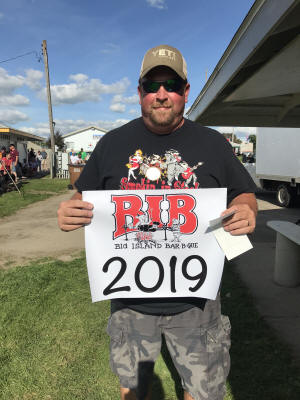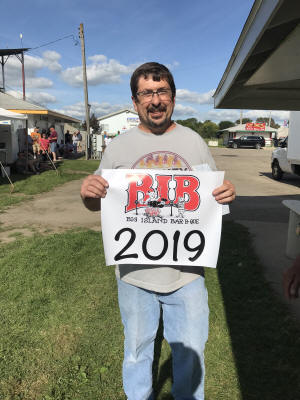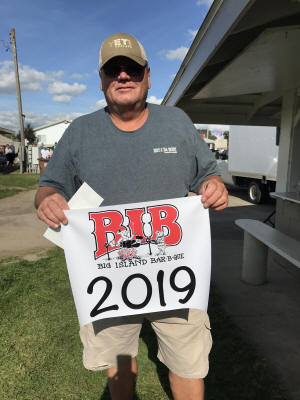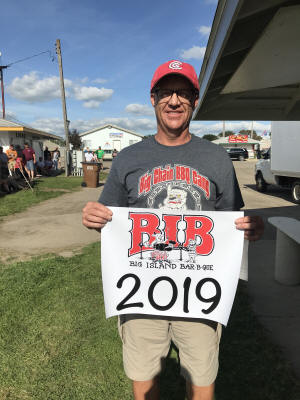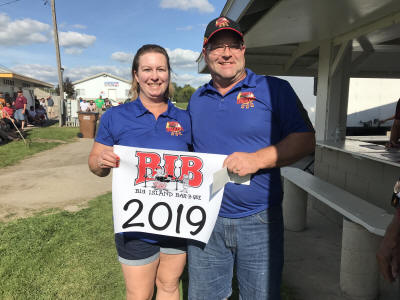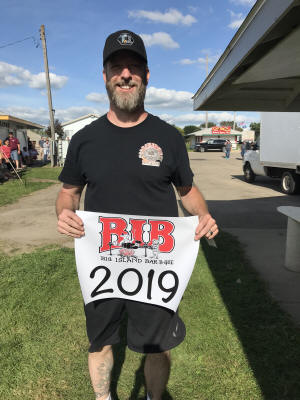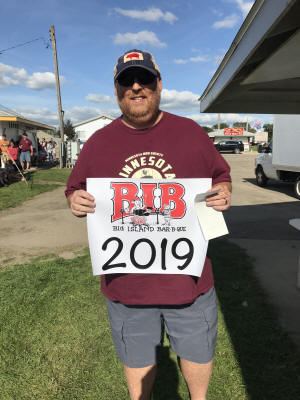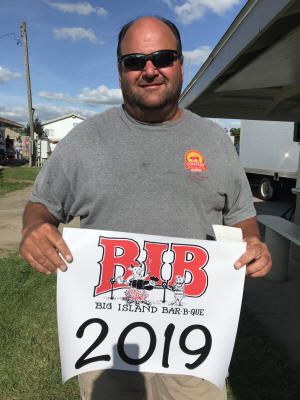 Pork 10th - 2nd Place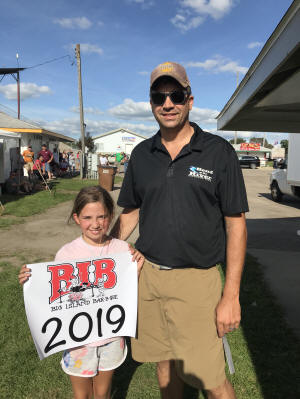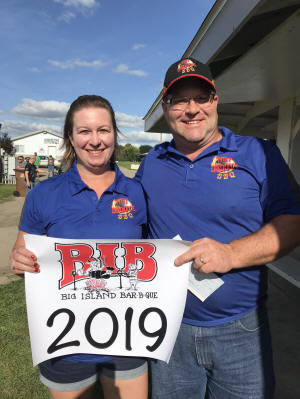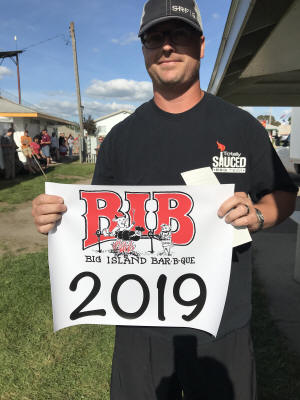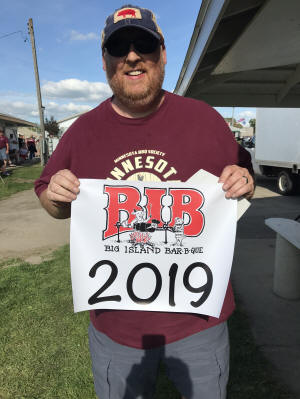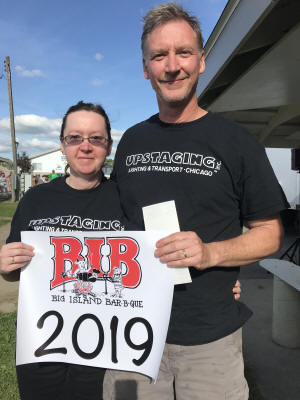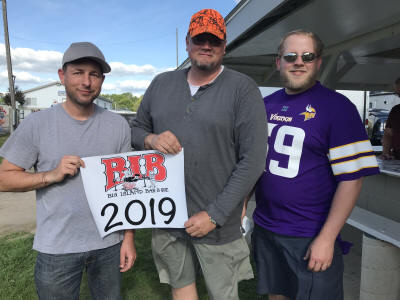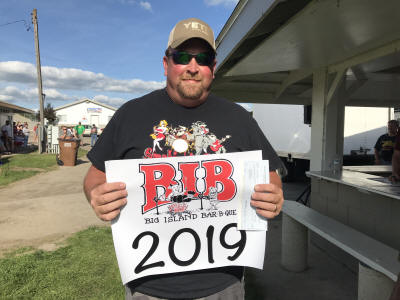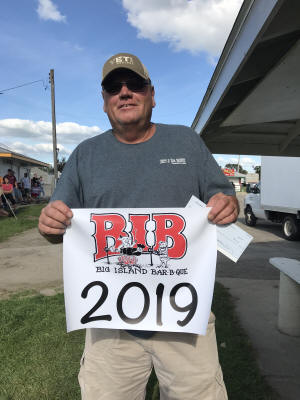 Brisket 10th - 2nd Place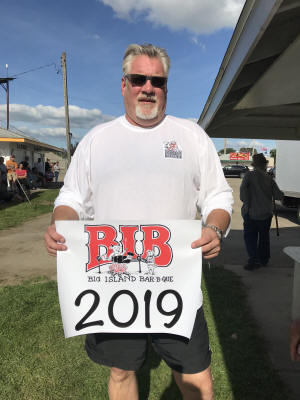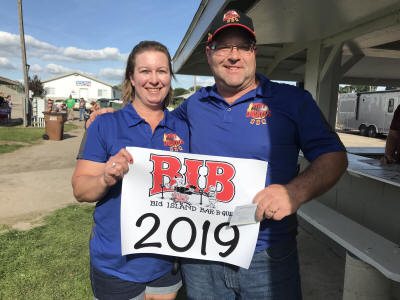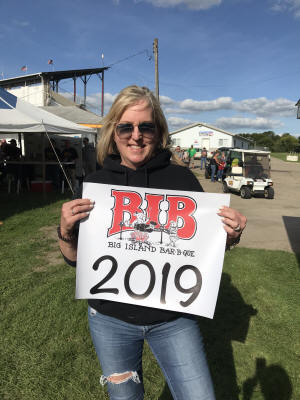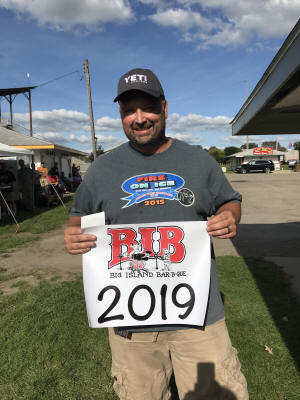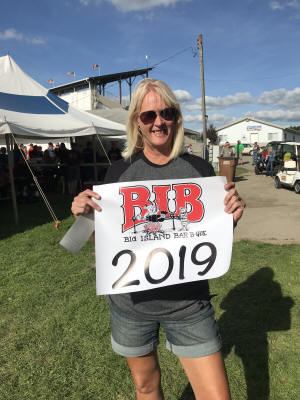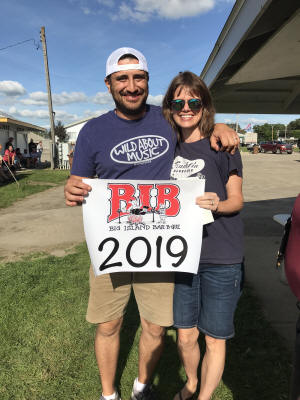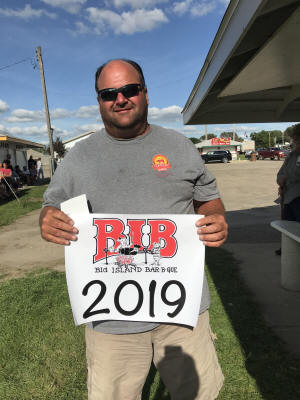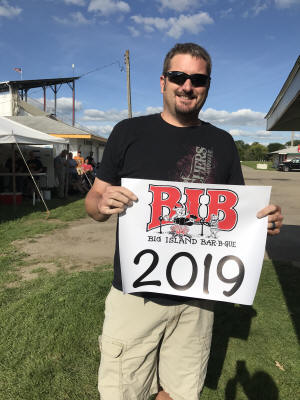 Smoked Turkey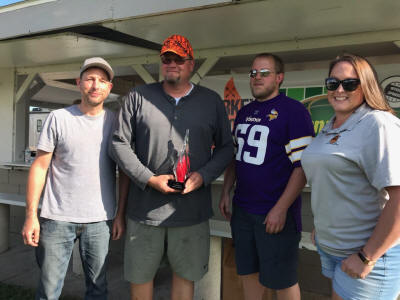 Mid-Range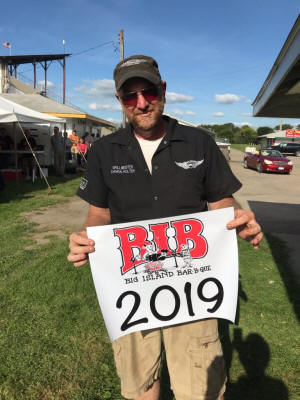 Newbie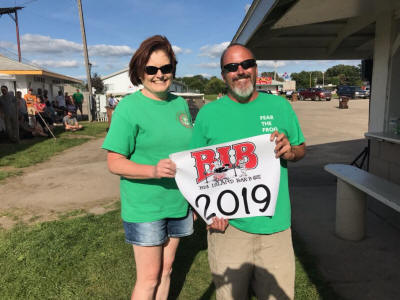 Event Photos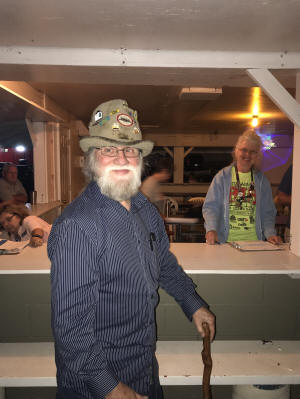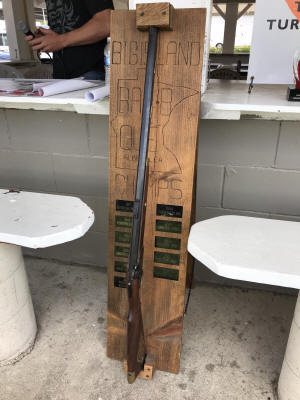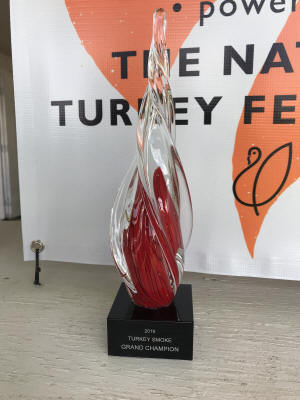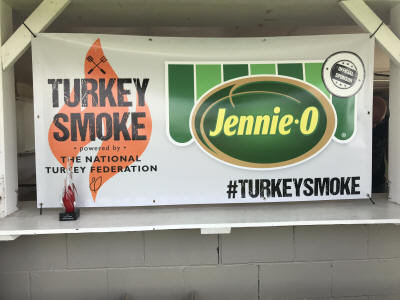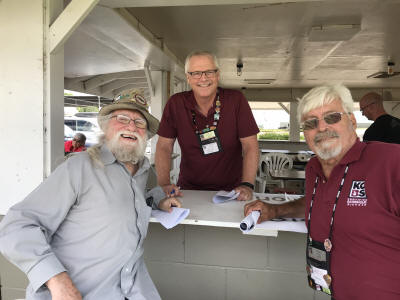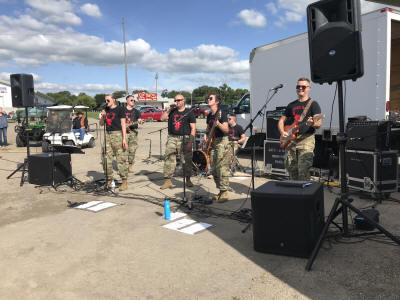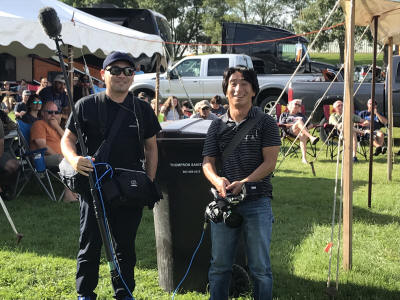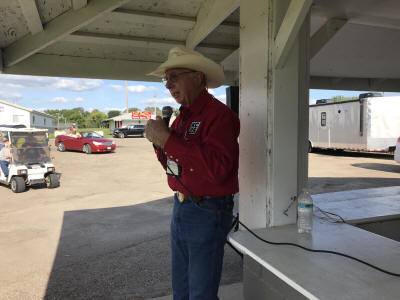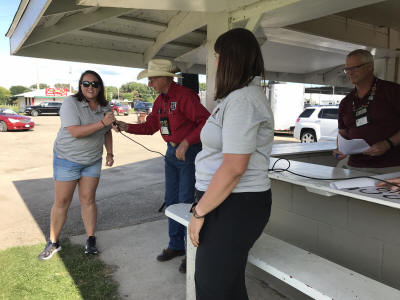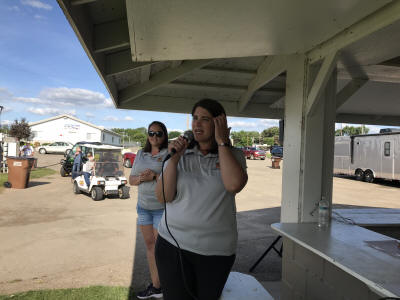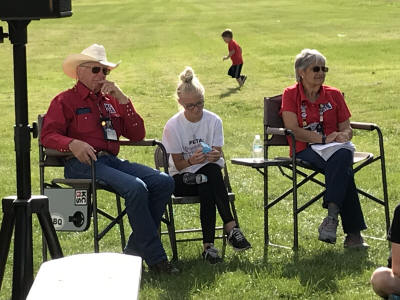 The Big Island Bar-B-Que is a KCBS sanctioned State Championship.